Order Your Abstract
If you're interested in ordering the abstract for your property or learning more about the abstract and title services we offer, please contact us.
Abstract & Title Services
The experienced staff at Black Hawk County Abstract & Title is here to serve as your resource for all things related to your property's title with prompt service and accurate information. We use our state-of-the-art Title Plant to index all recorded documents associated with real estate titles to maintain accurate and complete records for abstract and title certificates.
Pairing trusted experience with the latest technology. Our database is updated daily and records are always readily available.
We sweat the details so you don't have to.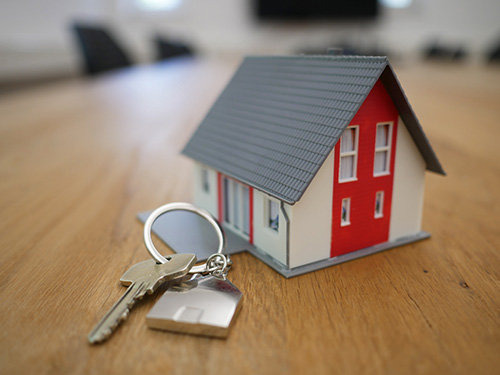 Find the Services You Need
 Abstract continuations
Current record owner searches
Master abstracts (developments)
Contract forfeiture certificates
Judgement searches
 Real estate tax information
Name search certificates
Post-closing search certificates
Plat/subdivision development assistance
Email delivery
Adjacent property owner searches
Root of title abstracts
Stub abstracts (foreclosures)
Title reports
Mechanic lien searches
Tax sale reports
Pre-closing search certificates
Abstract locating assistance
Estate information reports