Don't Worry
We've got this!
Welcome to Black Hawk County Abstract & Title. We've been providing abstract and title services to Black Hawk County since 1871, and our business's reputation is trusted in the area by attorneys, lenders, financial institutions, and homeowners. Whether you need to order a new abstract or you need assistance with closing services for a real estate transaction, our staff has the expertise to provide the professional services you need.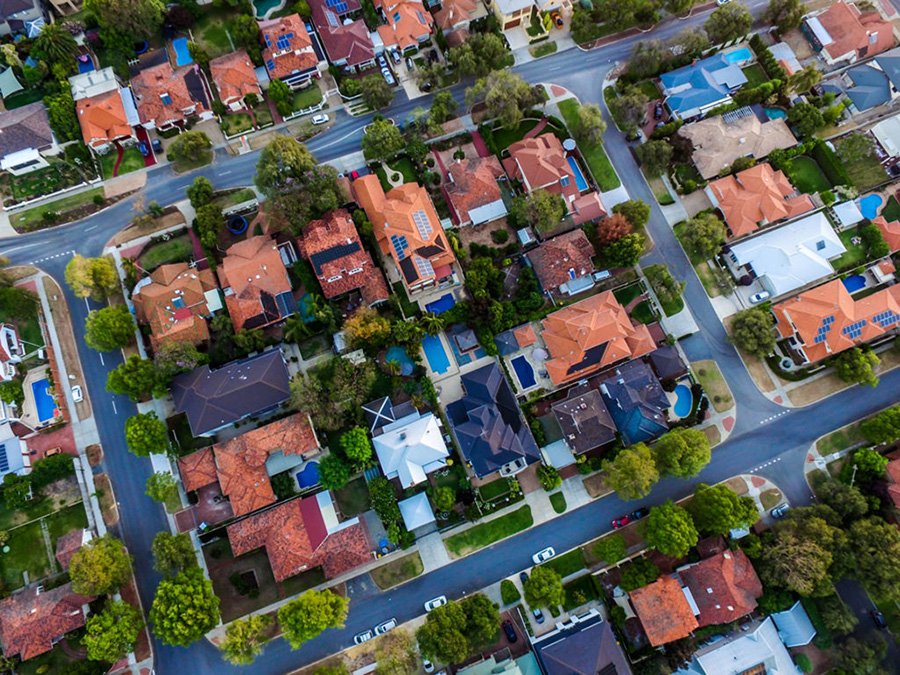 Learn more about our abstract and other title products
by speaking to our team of professionals.