Safe, Secure, Guaranteed Storage
Whether you're bringing in an abstract for an update or you just want to make sure your abstract and title documents are stored in a safe, secure space, Black Hawk County Abstract & Title can assist you. We offer abstract storage services for all abstracts covering land in Black Hawk County. Get started by filling out our Abstract Storage Consent Form, which you can access through the link below.
How Abstract Storage Works
We will store your abstract for as long as you need. We will arrange to have your abstract picked up, free of charge, by our courier service. Choosing to store your abstract in our facility offers a variety of benefits, including:
Storing your abstract for as long as you need
Your abstract is guaranteed against loss or damage
Abstract can be updated whenever necessary
You pay nothing!  This is a complimentary service
Each stored abstract is given a receipt for your records
Abstracts, also called an Abstract of Title, are typically put together by the title company before a sale can be completed to protect the buyer from any unforeseen legal and financial obligations attached to the property.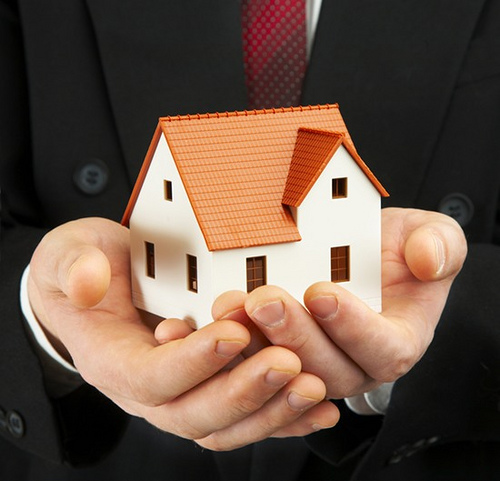 Contact Us for Your Abstract Storage Needs
To learn more about the abstract storage services we offer, please contact us online or call us at (319) 291-4000.